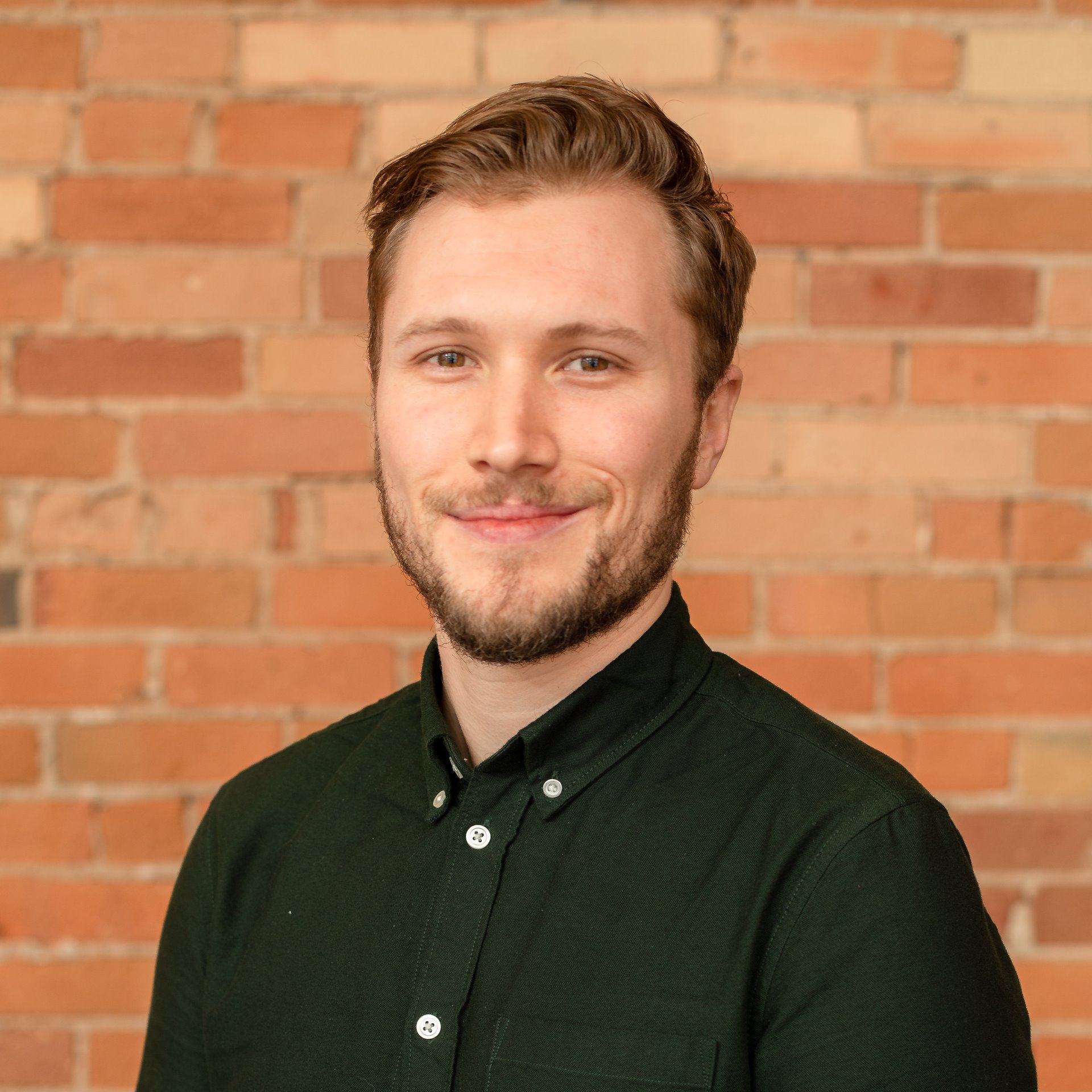 Hey, I'm Marc! I am a new addition to the UX Design world, just having graduated from the full time program at BrainStation in Toronto, Canada.
I have a bachelor's degree in Environmental Design from the University of Manitoba, but most of my adult life was spent in hospitality. Bartending has treated me very well and has allowed me to travel around North America with the best in the world. My claims to fame involve becoming a nationally ranked bartender competing at Diageo Worldclass Canada, and having my bar team and I get nominated for "Best bar in the Americas" and "Best bar team in Canada" at Tales of the Cocktail in New Orleans.
I developed an eye for design through my time in architecture school which helped me view the world through a designer lens. When I transferred to hospitality, I developed a deep understanding of people, and how to tailor experiences to their individual wants and needs. Combining these two skillsets, I hope to create my own unique path in the world of UX Design.
In my spare time I love exploring our beautiful world of beer (I am a certified beer sommelier), reading futuristic books of all sorts, and watching random documentaries in theatres.